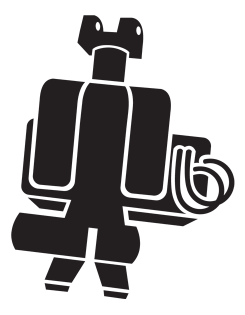 Purchase a piling hammer as an economical solution for the installation of all sheet steel piles.
As the official distributer for Dawson Construction Plant Ltd. we can supply a large selection of piling hammers from Dawson and other leading brands designed to drive and extract piles and complete your project with ease.
We stock a selection of new and used piling hammers to suit excavators from 7.5 to 35 tonnes.