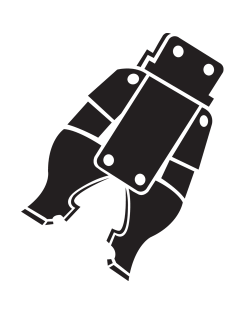 The multi-processor provides the flexibility to change between a fixed steel jaw and pulveriser jaw option in one versatile attachment for increased productivity. Ideal for primary or secondary demolition.
Used for cutting and crushing concrete with steel reinforcement and cutting steel structures. Quick release jaws enable easy change on site.
Shear jaws, tank jaws, pulveriser jaws and combi jaws available to purchase from stock. All models from Kinshofer, Atlas Copco and Prodem feature continuous 360 degree hydraulic rotation ensuring precision.